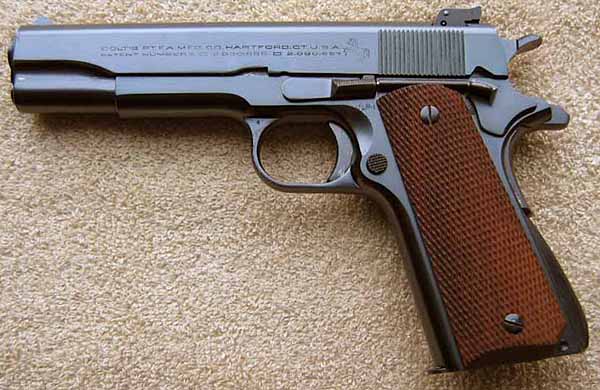 Scott Gahimer Collection

Colt Service Model Ace Serial Number SM3503 - WWII issue, W.B. inspector's mark for Col. Waldemar S. Broberg, Army Inspector of Ordnance from July 1, 1941 to June 16, 1942 at the Hartford/Springfield Ordnance District.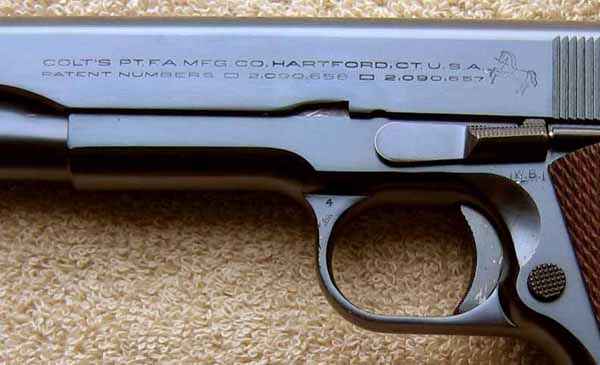 Close-up of left side markings.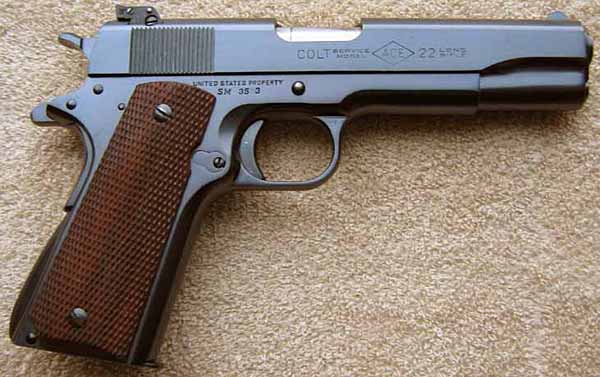 Right side.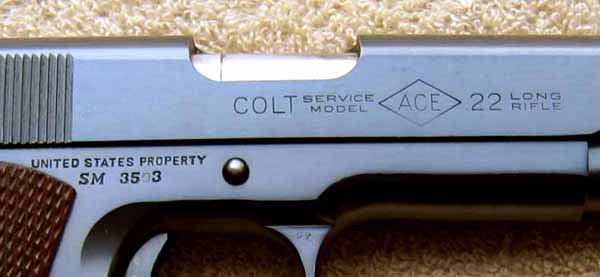 Close-up of right side markings.

Service Model Ace box end label.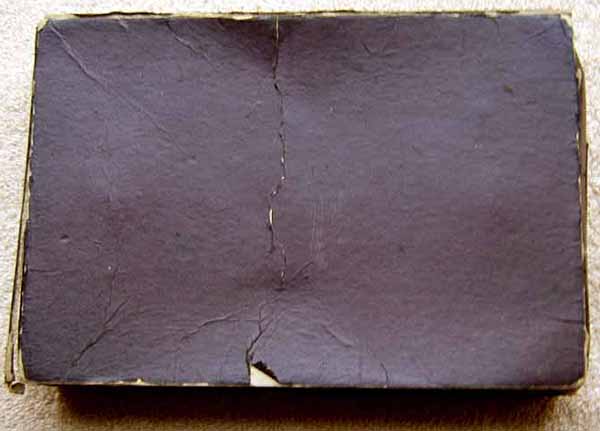 Top of box.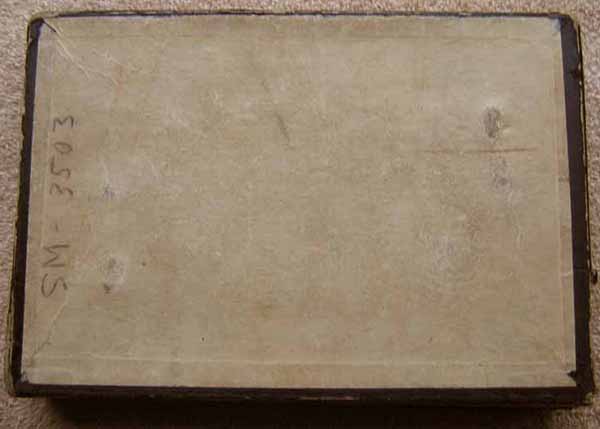 Bottom of box