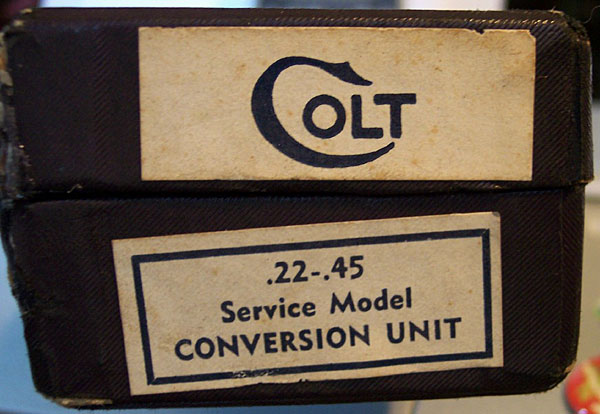 Rich DiFlorio Collection

Standard box end label.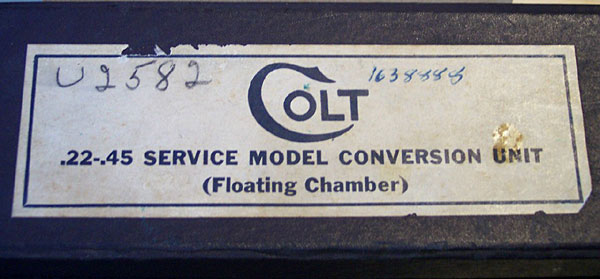 Standard ".22-.45 Service Model Conversion Unit (Floating Chamber)" label on top of box. Box numbered to unit. The top of the box also appears to have a serial number for a WWII vintage M1911A1.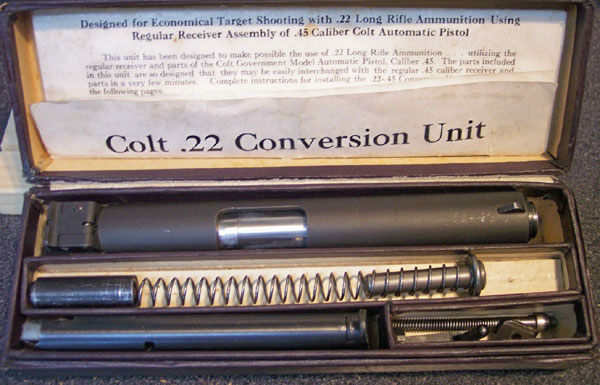 U2582 pictured in original box with instruction sheet as shipped from the factory. Unit was a single shipment to Richard Weir, Box 71, New Monmouth, New Jersey on November 7, 1946.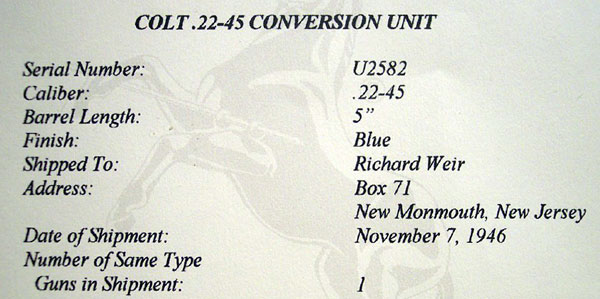 Factory Letter for U2582.


Close-up of right side slide markings.

Close-up of left side slide markings.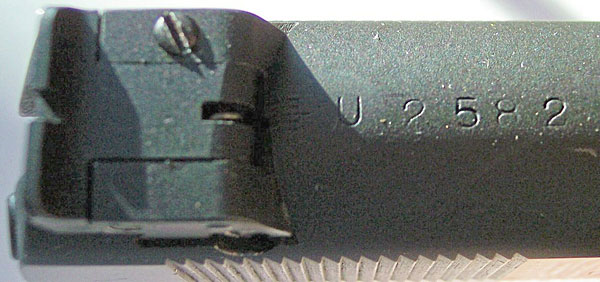 Photo of U 2582 serial number on top of slide in front of rear adjustable sight. Top of slide has a matte finish.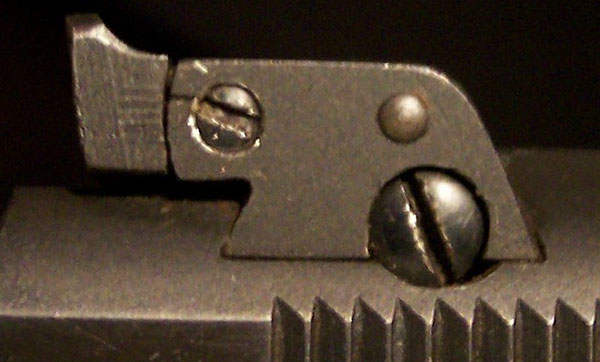 Right profile of late Stevens Sight.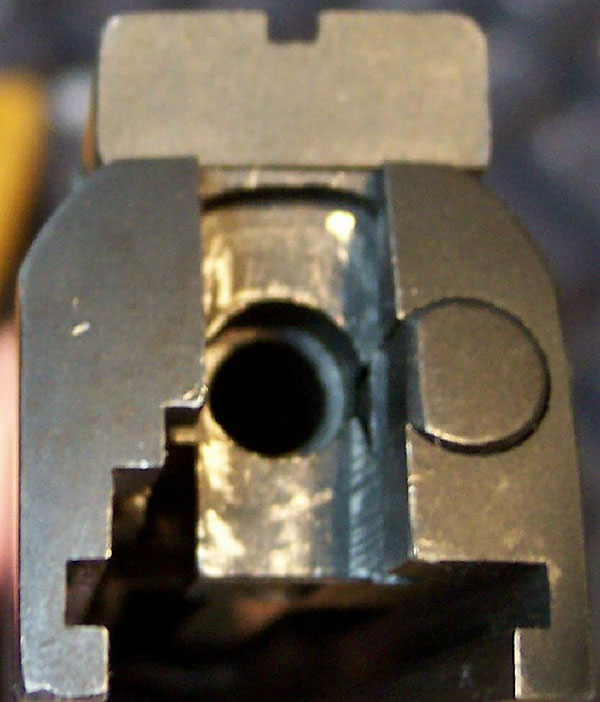 Rear view of late Stevens sight.

Full blued Service Model Ace magazine.

Base plate of Service Model Ace magazine.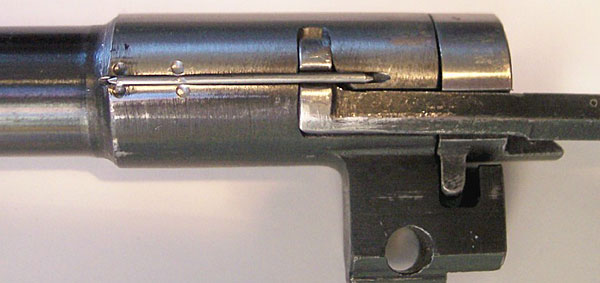 Barrel, floating chamber and ejector.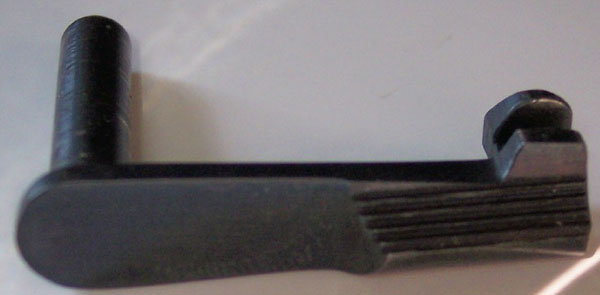 Slide stop.