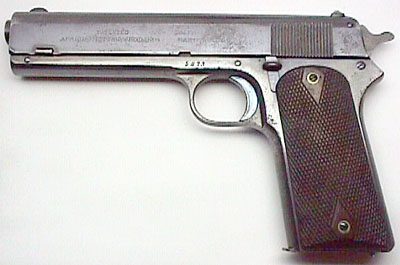 Model 1905 serial number 5473. A very unique Model 1905 with an interesting history. The pistol is inscribed "Col. John Caswell" on the backstrap and is complete with the original holster. The Colt Factory Letter indicates that this pistol was a one gun shipment shipped on July 11, 1911 to Von Lengerke & Detmold, 349 Madison Avenue, New York, NY. The history behind this gun is that it was special ordered by Col. Caswell to take on an African safari. While on the safari, his hunting party was attacked by natives and Caswell had to use this Model 1905 to defend himself. He was so disturbed by what transpired that when he returned to the States, he eventually gave the gun to a friend of his who was the president of a bank in South Carolina. The gun remained in the same family for more than two generations.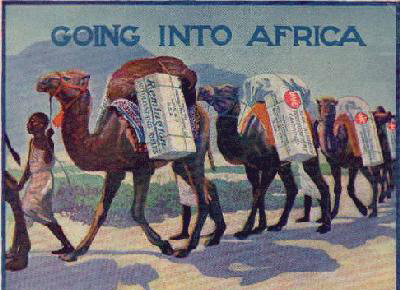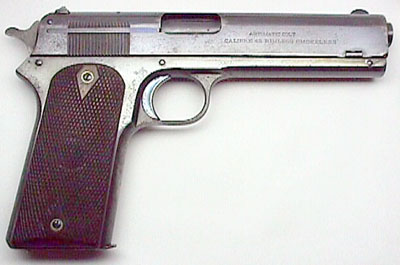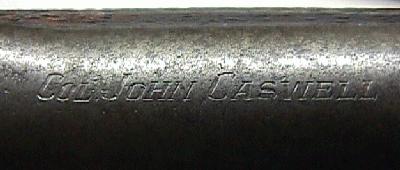 Inscribed "Col. John Caswell" on Backstrap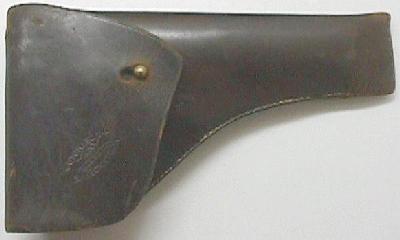 The original holster purchased from Von Lengerke & Detmold, NY by Col. Caswell for his new Model 1905 Colt.