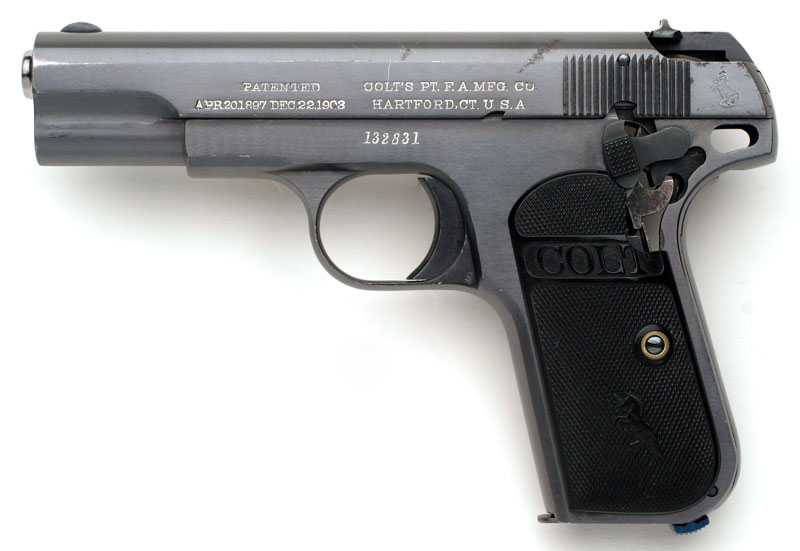 Colt Model 1903 Pocket Hammerless .32 ACP Factory Cutaway - One of ten factory cutaway Colt Model M .32s. Blued finish with 1914 grips featuring small pony. These grips were manufactured during the transition from the Stylized "C" grips to the grips with the large pony.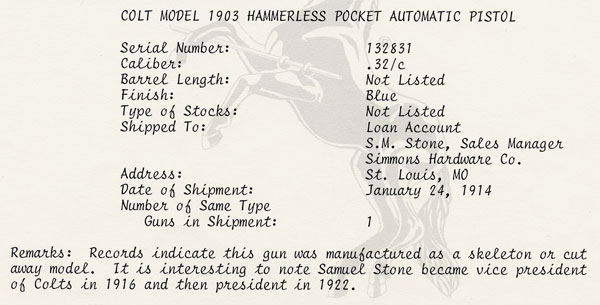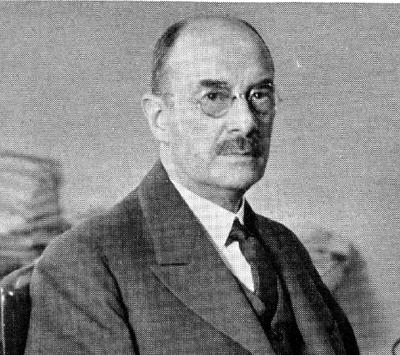 Samuel M. Stone, President of Colt's Patent Fire Arms Manufacturing Company.
This gun was shipped January 24, 1914 to S.M. (Samuel) Stone who at the time was the Sales Manager of Simmons Hardware Co., St. Louis, MO. The remarks of the letter indicate that the gun was manufactured as a skeleton or cut away model and that Stone later became vice-president of Colts in 1916 and then president in 1922. Both sides have been cutaway to expose the internal workings of the pistol.