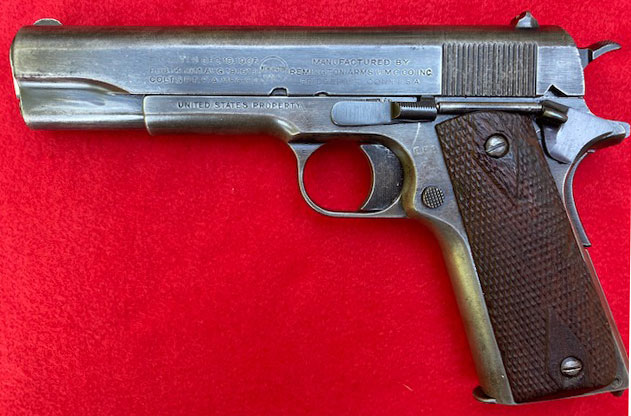 Jim Brace Collection

Remington UMC Model 1911 serial number 1339 - On December 29, 1917, Remington UMC was given a contract for 150,000 M1911 pistols. Later the quantity was revised to 500,000 but Remington UMC only produced 21,677 guns, SN 1 – 21677, before WWI ended and the contract was cancelled. The pistols are of high quality but the blued finish was not. Most of them have a poor finish. The grip checkering pattern is slightly different from Colt's and Springfield Armory's and the magazine toe plate is slightly shorter. And, of course, the markings are different.
Remington UMC Model 1911 serial number 1339 - right side slide marking on the Remington UMC contract guns is "MODEL OF 1911" over "U.S. ARMY CALIBER .45", which is slightly different than the markings on Colt manufactured examples.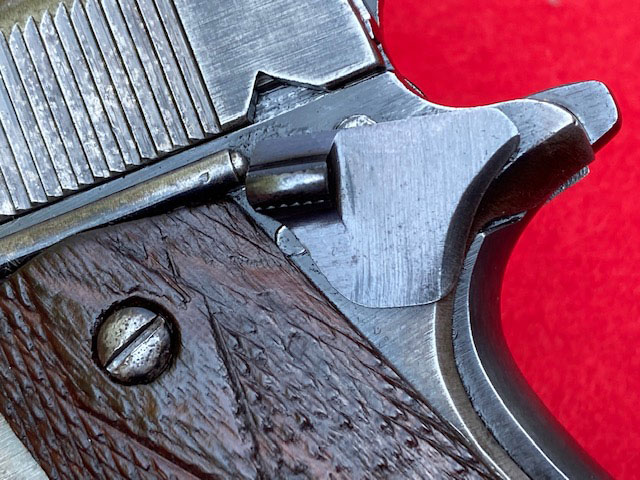 This Remington UMC contract 1911 pistol has a thumb safety with unusual pressed-in thumb serrations, vs. the checkering typically seen on this part.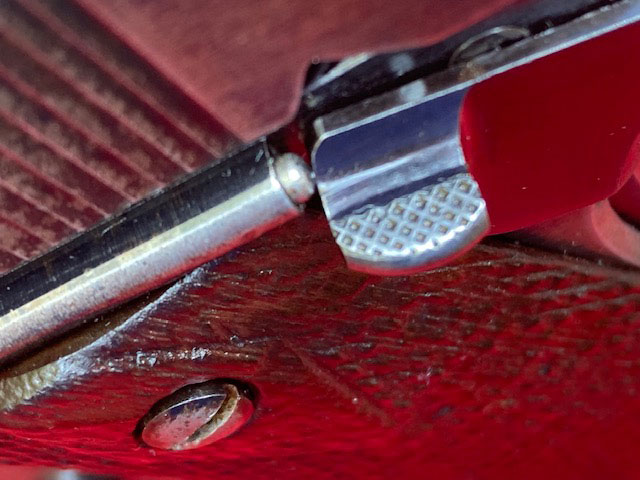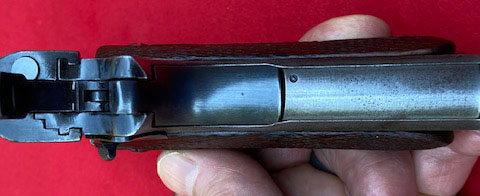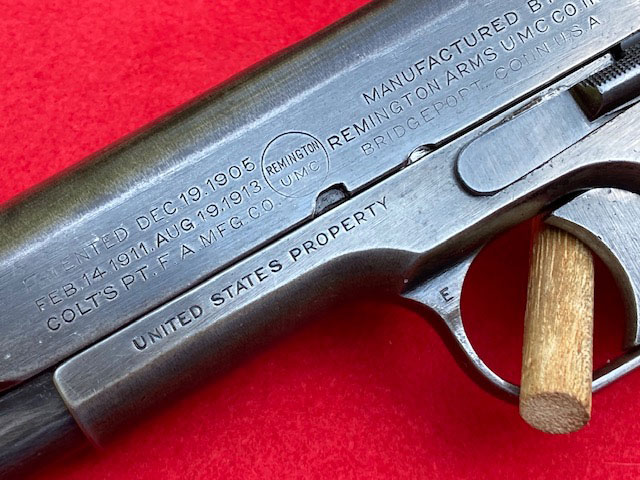 Frame is UNITED STATES PROPERTY MARKED and "E" marked on the upper left flat of the trigger guard. This "E" is the same as the mark on the bottom of the mainspring housing and the rear of the slide above the hammer.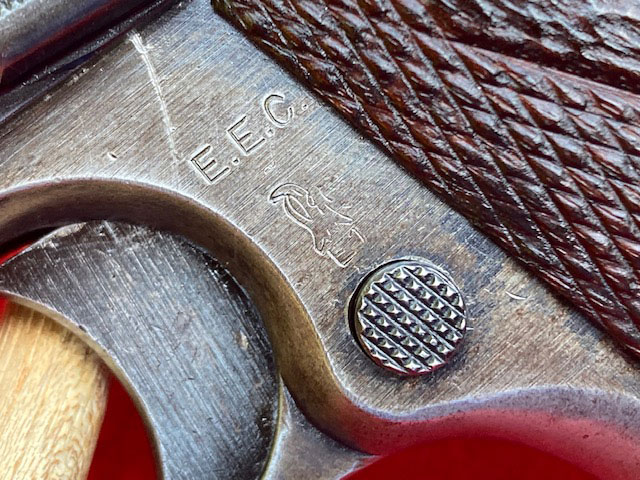 E.E.C. ordnance mark is for Edmund E. Chapman, Major, Ordnance Reserve Corps, and is only present on the Remington UMC manufactured pistols.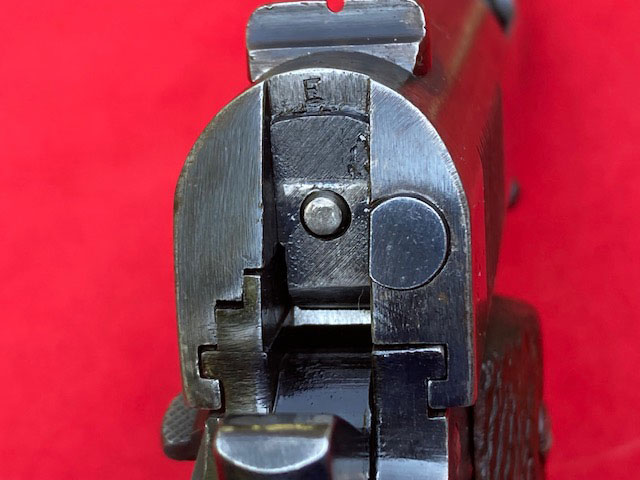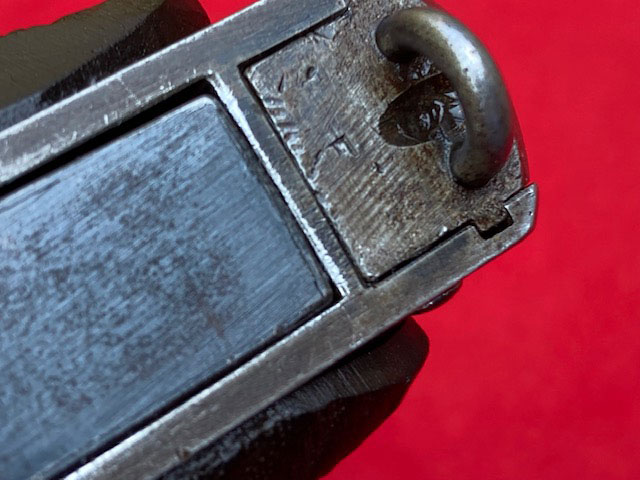 Rear of slide above the hammer and bottom of mainspring housing are also marked "E".